Māori Legal Systems and the Commons
We are stuck in what Moana Jackson termed a "battle of the imagination" where we cannot see beyond the institutions we currently have. It is true that we have all been born into a colonised reality, and like fish in water our governing structures are so normal to us that we no longer notice it. We need to see the water, the globalised western worldview, and dispel the illusion of "normal". In doing so, we create space for Indigenous legal systems to restore themselves and apply in the modern world. Indigenous legal systems are kin-centric, in that they focus on the relationship between human and nature as interdependent, intergenerational and reciprocal systems. We will look more deeply at Te Urewera Act 2014 as a practical example of how a Tūhoe legal system can operate. We can then step back and consider more broadly what this approach might look like for Aotearoa (New Zealand) as a constitutional foundation and imagine beyond to international legal systems over our shared oceans, space and the moon.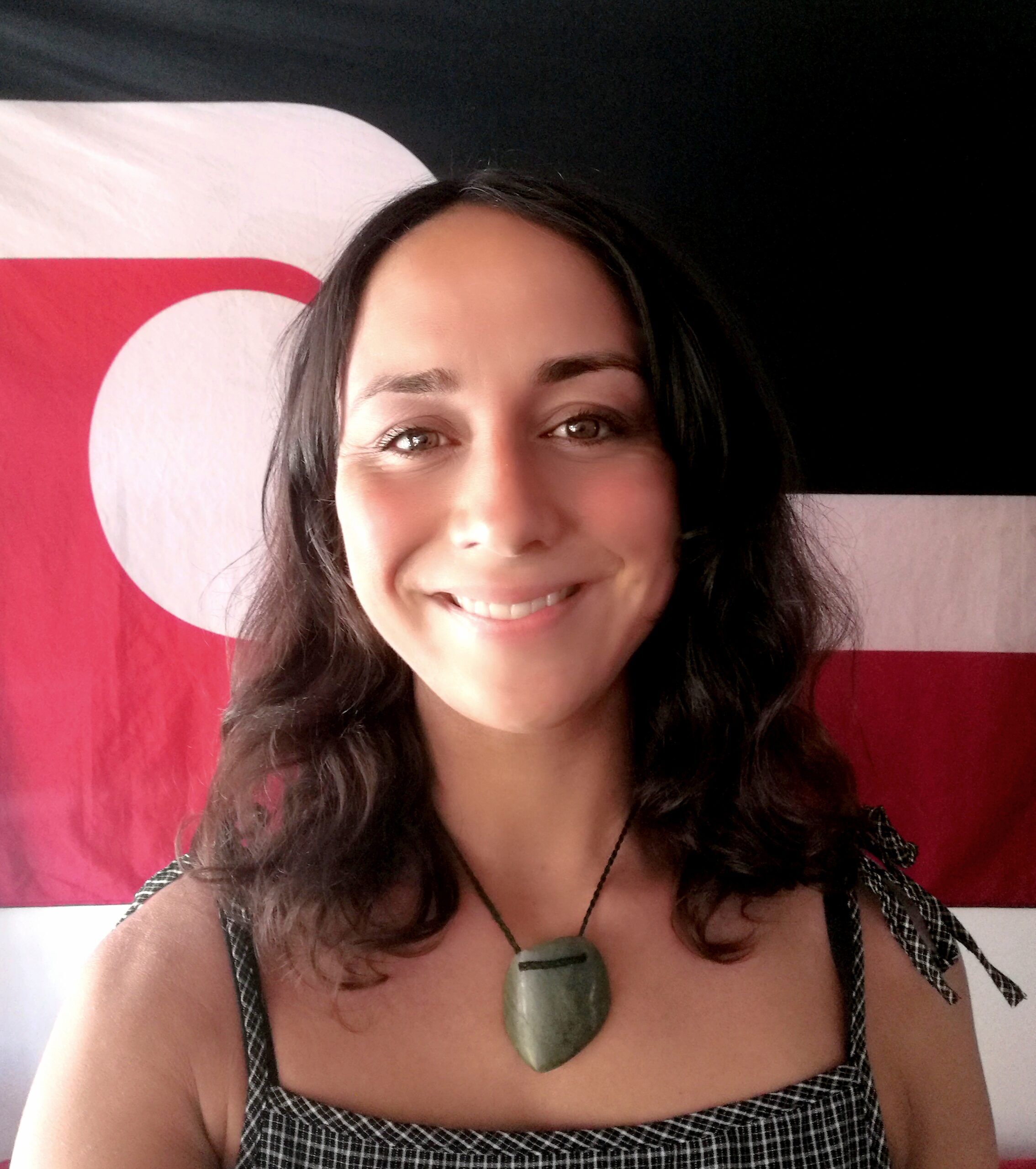 Erin Matariki Carr: (Ngāi Tūhoe, Ngāti Awa). Matariki was raised in Whakatāne and currently lives in her home rohe of Tāneatua, just north of Te Urewera rainforest. She completed her studies at Victoria University of Wellington with a Bachelor of Laws (Honours) and Bachelor of Arts, majoring in Spanish. Matariki's work experience has been in the arena of Māori legal systems, including a focus on constitutional transformation, tribal governance and implementing Te Urewera rainforest legal personhood. Matariki is co-lead of RIVER Aotearoa Charitable Trust, a Research Fellow for Associate Professor Claire Charters at the University of Auckland, co-director of Te Kuaka NZA Incorporated Society and a facilitator with Tūmanako Consultants with a focus on helping to bridge worlds in Aotearoa, so we can build a society which actively enables both Te Ao Māori and Te Ao Pākehā to thrive.
COMPLETED!
Did you miss it?  No problem! The video can be viewed below.