THE WEEK IS COMPLETED!
Thanks to everyone who helped make this event a success!
We hope to see you again next year!
Teaching Video and Podcast Contest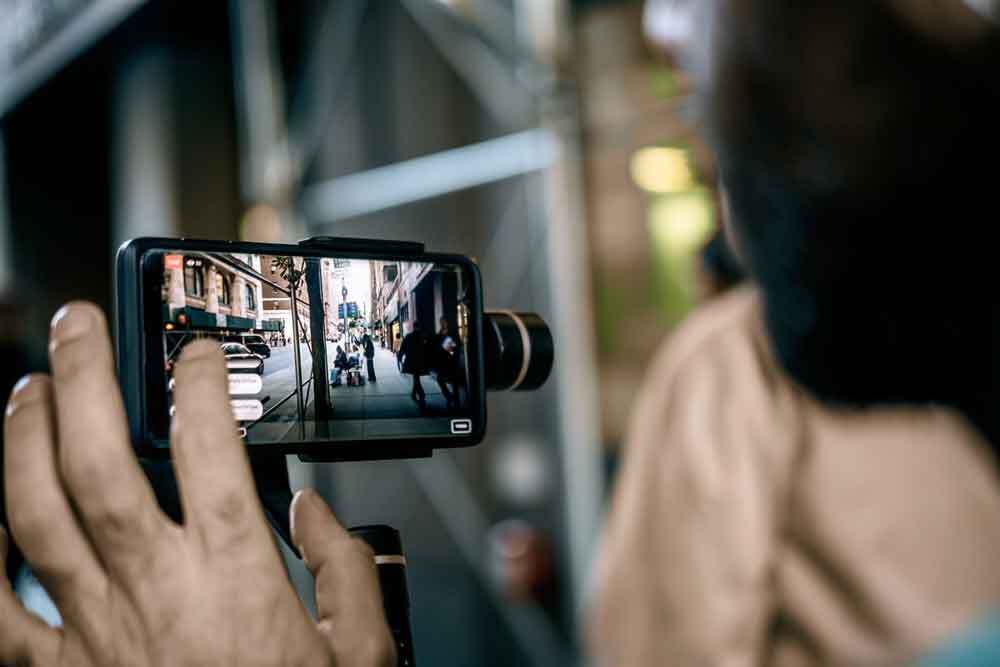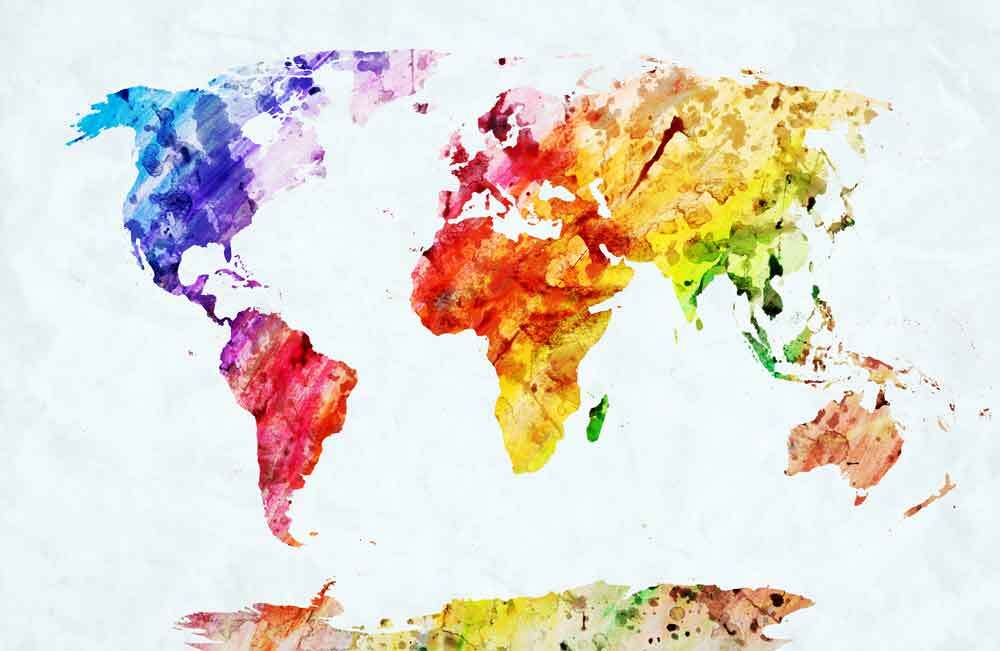 This year, over the course of the week we'll also highlight eight IASC regional Keynote Webinars. 
Seven speakers will be chosen to represent each IASC region: Africa, Asia, China, Europe, Latin America, North America and Oceania. 
And a special webinar will be held showcasing IASC Early Career Network members.
To see the speakers chosen, click Open below. 
Promote Knowledge​
Encourage the exchange of commons-related knowledge across the globe.
Promote Experience
Foster the mutual exchange of ideas, scholarship, and practical experience.
Celebrate Commons
Celebrate and expand the research, teaching and practice of commons and commoning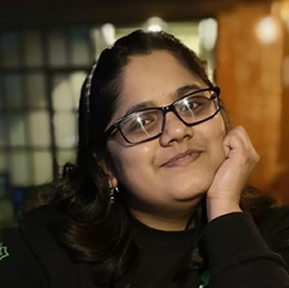 Hita Unnikrishnan
Newton International Fellow, Urban Institute, The University of Sheffield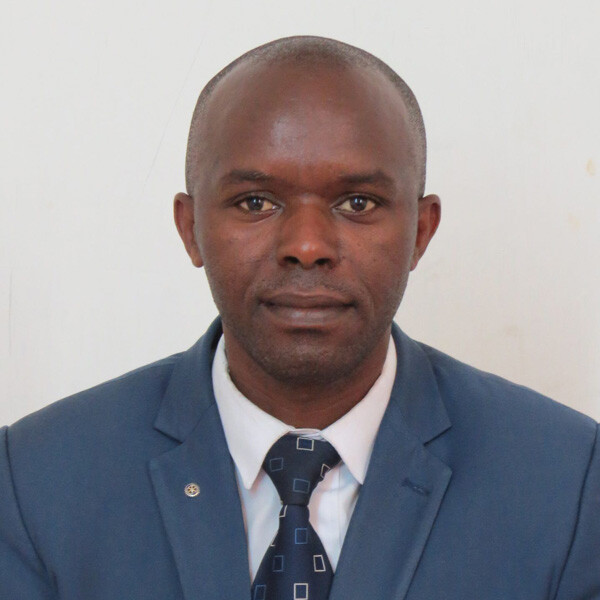 Ngunjiri Ndirangu
Ph.D. student University of Nairobi. Kenya.